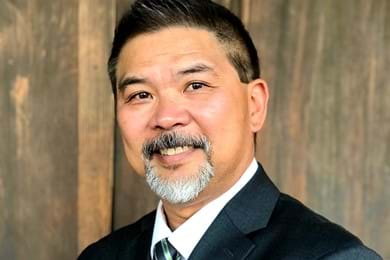 New Director of Perennials: Noel Yan
Flamingo Holland Inc. is proud to announce the hiring of Noel Yan as the new Director of Perennials!
Noel will start Monday, November 2nd, and will start immediately in maintaining and developing our perennial division. Noel has great plant knowledge, is detail-oriented, and has worked in the Horticultural industry for more than 25 years!
His priority will be to reach out to you in his first few weeks and introduce himself. Flamingo Holland could not be more excited about Noel since we believe that he is the perfect person for this role and he will be an excellent fit with the Flamingo team! His contact information is noel@flamingoholland.com and can be reached at (949) 751-8151.
Flamingo Holland specializes in Flower Bulbs, Bareroot, Tissue Culture, Perennials and is working closely with the following partners: 
AllPlant
Concept Plants 
Konst
Hilverda Florist