We are Flamingo Holland Inc. A wholesale importer and distributor of the world's finest flower bulbs, packaging and supplies. We supply flower bulbs, perennials, packaging and supplies to the industry's leading professional cut and potted growers as well as bouquet manufacturers throughout North America and Canada.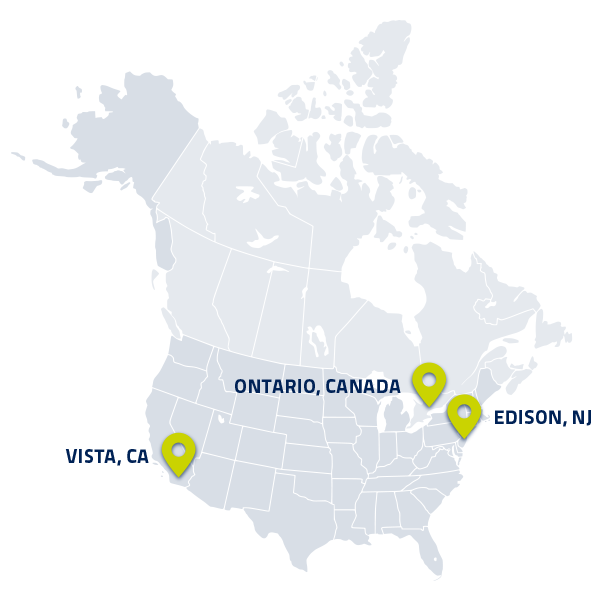 We are Flamingo Holland, nice to meet you
Flamingo Holland supplies the highest quality flower bulbs and packaging supplies along with technical support and service for the best possible price. Our focus is to build a strong relationship with our customers and provide excellent service while continuously working on new product that will offer results.
Flamingo Holland is a subsidiary of the Van den Bos Group located in The Netherlands.
Learn more about us